Antwerp Terminal Services (ATS) has launched what it claims is the world's first H2 dual fuel straddle carrier. Using H2 dual fuel combustion engine technology developed by cleantech company CMB.TECH and integrated into a straddle carrier with the support of ATS, the machine runs on a mix of hydrogen and diesel. It can therefore play an important role in reducing terminal greenhouse gas emissions.
In line with the UN Paris Climate Agreement and the EU Green Deal, the port operator aims to reduce carbon emissions by 50% by 2030, with 2019 as a baseline, and have net-zero emissions by 2050.  Bulldozer Parts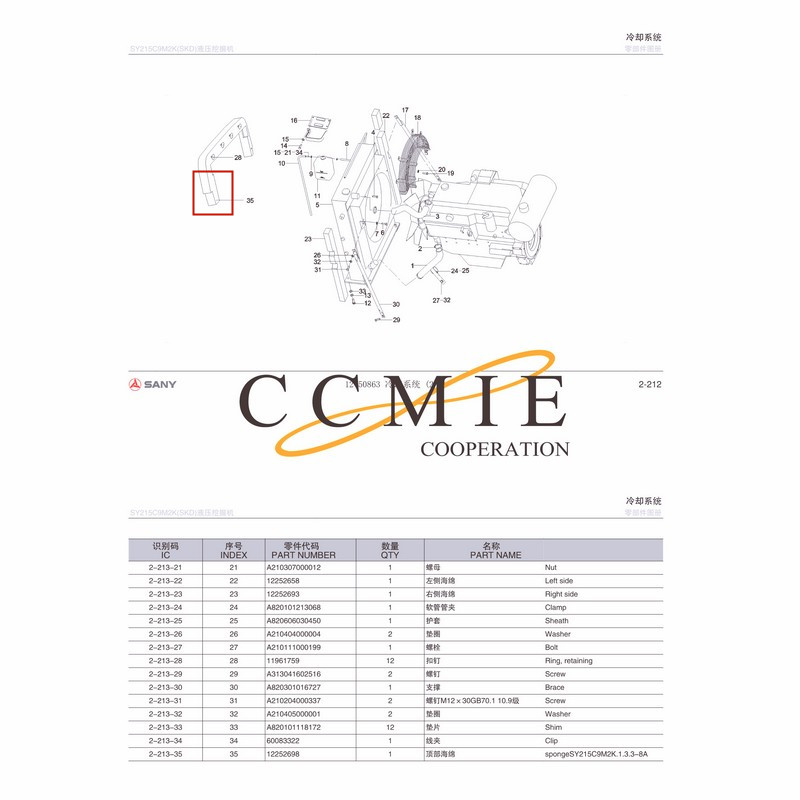 CMB.TECH, an Antwerp-based specialist in hydrogen and ammonia-powered large marine and industrial applications, was responsible for integrating the technology and related expertise to design and build the first prototype, in collaboration with ATS and equipment manufacturers. The dual fuel technology is able to replace 70% of diesel consumption with hydrogen on new straddle carriers, with the eventual goal of 100% hydrogen injection.
Following a 24-month design and development phase, the partners will now start testing the dual fuel straddle carrier's performance in live operations at PSAA's Noordzee Terminal. They will evaluate how to improve the design of the equipment, as well as other factors that are necessary to scale up this new technology, including the supply and storage of hydrogen for an entire fleet. 
Register here for your free account
Do you like what you see here?
Subscribe Now to access more great content like this.
It is quick and free.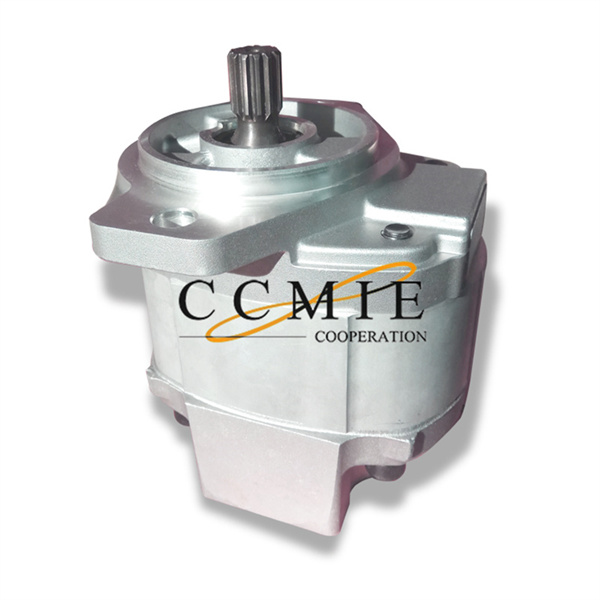 Jmc Vigus Parts Login to open member exclusive content.