If you're driving your electric vehicle (EV) up north from Melaka or Johor Bahru, take note that Gentari's 180kW DC Charger at Petronas Pedas Linggi Layby (Northbound) is temporarily unavailable from 15th May 2023 due to canopy site construction works. If you need to top up your EV's battery, a portable DC charger has been deployed at the Petronas station as an interim solution.
As shared by Setel, a Kempower portable DC Charger capable of pushing 22kW is available for use and you can activate it via the Setel or JomCharge app. Since this is a slower charger, the DC charger which uses a CCS2 port costs RM0.50 per minute. J1772 Fast Charge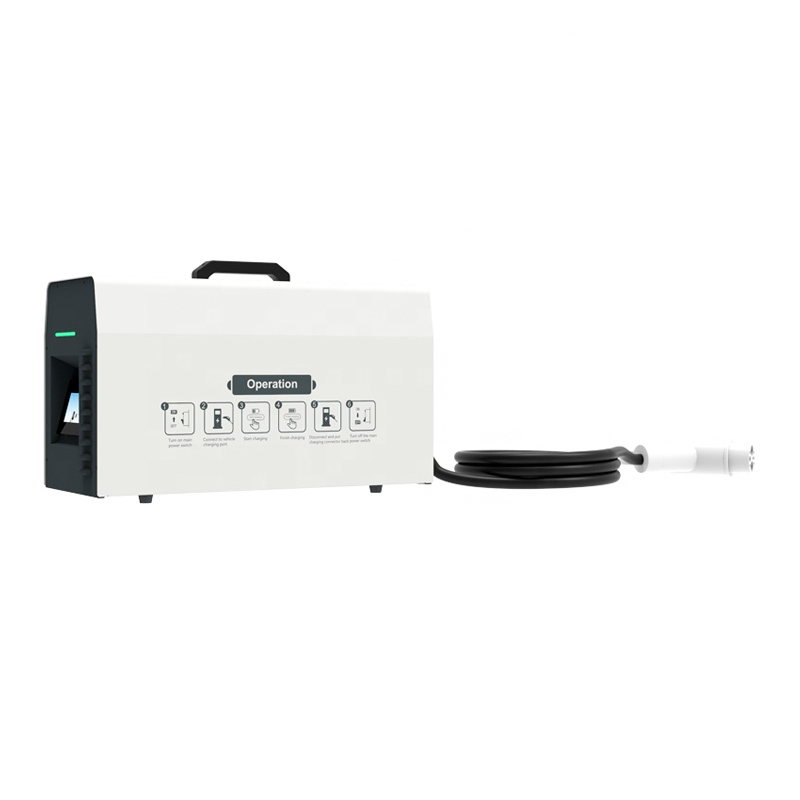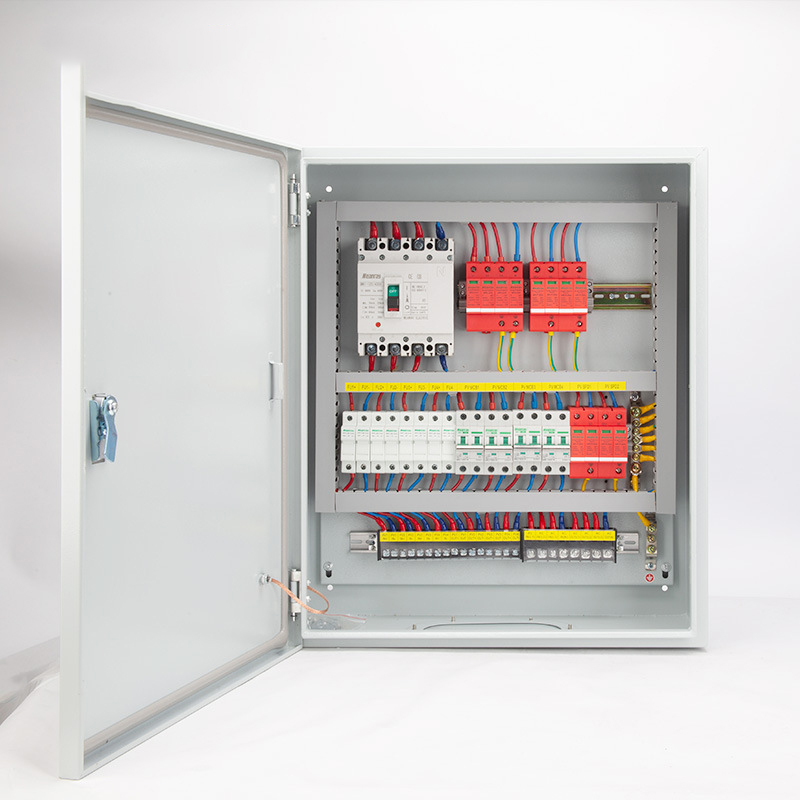 Sae J1772 Ev Plug This Portable Kempower DC charger was also previously deployed at Petronas Gambang Eastbound R&R when its permanent DC charger was temporarily unavailable due to construction works in March.